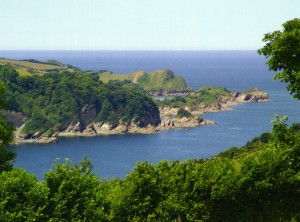 Combe Martin is a delightfully situated North Devon village which lies on the edge of Exmoor in an area of Outstanding Natural Beauty. It is also a Coastal Preservation Area. Secluded bays, sandy coves and inlets, dramatic headlands, rugged cliffs, lush hills and valleys make the area ideal for country holidays.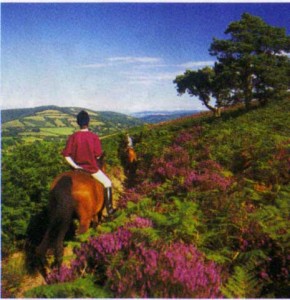 The village of Combe Martin is self-contained with its 12th century church, the village shops and its traditional village pubs. The surrounding area has much to offer: surfing and swimming in the rolling Atlantic surf, golfing, riding, tennis, walking – to mention just a few activities.
North Devon´s bustling capital is the medieval town of Barnstaple, which is just 20 minutes drive away. It is busiest on Fridays, when shoppers flock to the pannier market for cream, butter and other local produce. There is a superb sports centre here, and a fine range of supermarkets, shops, restaurants and inns.